← Back to Blog
Join the Public Beta
Monibot is in public beta. And I would love to hear from you.
What is Monibot?
Monibot is a service for monitoring server resource usages, website uptime and application metrics, all packaged in one tool. It provides more insights than UptimeRobot or Pingdom, and is less complex than Data Dog or New Relic.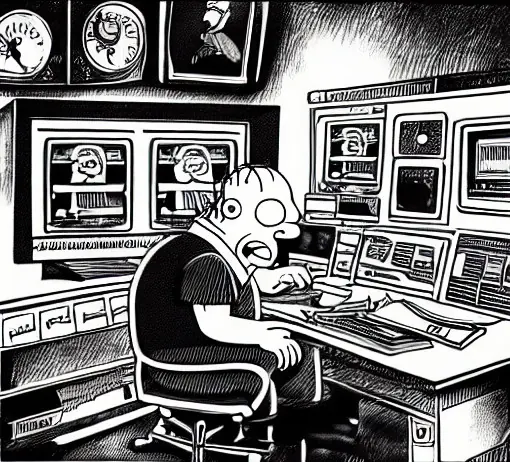 Wait, why?
I'm a developer. I write programs and run them on Linux servers. Monitoring all my apps and servers took more and more time, so I needed an automated solution. Existing tools didn't meet my needs (too complex, too pricy, too few insights), so I decided to build Monibot.
Join the free public beta
I've been using Monibot in production for quite some time now. It has already helped me a lot. Now it's time to go public. I invite everybody (especially Web Developers) to register for free and play around with it. Any kind of feedback would be greatly appreciated, simply drop me a line at the contact page.
For further information, you'll find documentation at monibot.io/docs.
Cheers
Christoph from Monibot
Subscribe to our newsletter. We will keep you informed about updates and news, approx. once per month. Do not worry, you can cancel at any time.
---